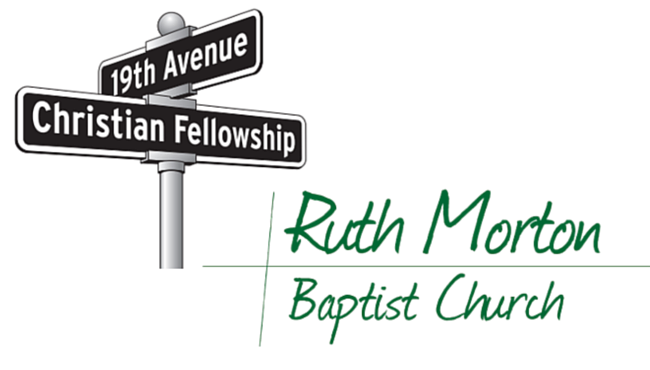 If you were looking for Ruth Morton Memorial Baptist Church, or 19th Avenue Christian Fellowship, you've found us! But we have great news to share with you. Our two churches have joined into one, and we're really excited about it.
We have a new name, Mountainview Christian Fellowship, and we are all meeting together now at 791 East 27th avenue, just 8 blocks from the old 19th Avenue location.
Some of the great things about working together are: a more diverse congregation, more hands to help people, more hearts to care, and more talented people to volunteer. We hope you will look around the website, and see what's going on, then come and join us in this ongoing, ever refreshing journey. You will find a warm welcome here.