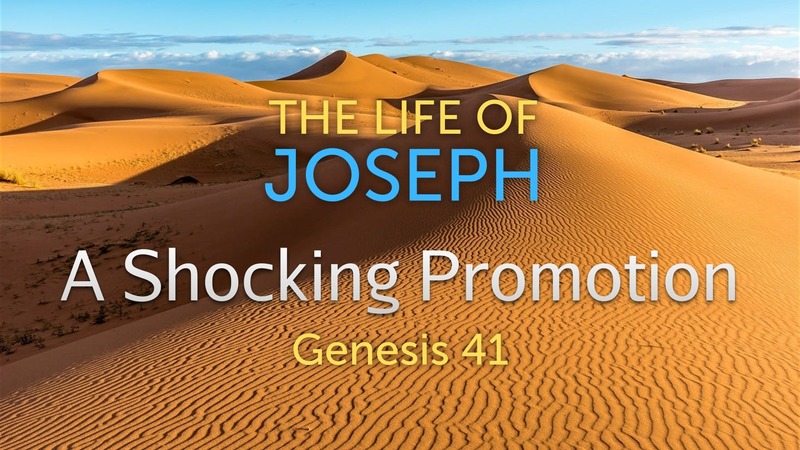 Call to Worship
God is so good! His wisdom is breathtaking. His knowledge is limitless. His love is beyond all measure. His grace is amazing. His forgiveness is forever. He is from everlasting to everlasting. His mercy is abundant. His truth sets us free. His power is unfathomable. Nothing is impossible with God. His joy gives strength. His peace passes all understanding. His yoke is easy and His burden is light. His promises are sure. His sovereignty is over all. His Son is Jesus my Lord and Savior. His name is wonderful counselor, mighty God, Everlasting Father, Prince of Peace. There is no one like our God: Father, Son and Holy Spirit. Let all that I am and all that is within me praise Him.
Bible Reading -
Psalm 145
Read Psalm 145 from your own Bible or through the following link: Psalm 145 (NIV) Biblegateway.
Worship Songs
The song list for today is: He is Exalted (by Shane & Shane), Blessed Be Your Name (by Matt Redman), How Great Is Our God (by Chris Tomlin), Great Are You Lord (by Casting Crowns), and You Never Let Go (by Matt Redman). These songs have been grouped in one playlist that you can access through the video below. You are invited to sing and worship along following the on-screen lyrics. (Note: you might have to skip some advertisements.)
Sermon by Pr. Vic - "A Shocking Promotion" - Based in Genesis 41:33-57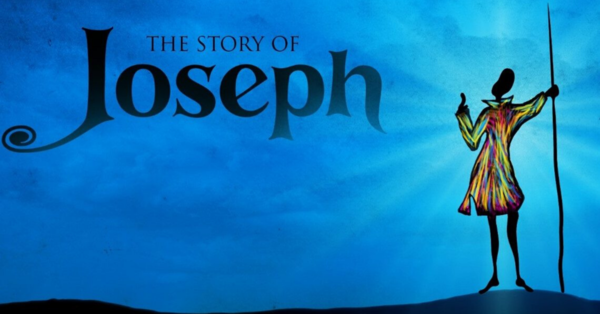 Audio
Video
Prayer
Pray for godly responses whether people are demanding justice or experiencing injustice. Pray for our pastors and civic leaders and our courts that they may be discerning and wise. Pray for God's healing. Pray for the kingdom of God to come.
Benediction
"If then you have been raised with Christ, seek the things that are above, where Christ is seated at the right hand of God. Set your minds on things that are above, not on things that are on earth. For you have died, and your life is hidden with Christ in God. When Christ who is your life appears, then you also will appear with him in glory." Colossians 3:1-4
Giving
In case you would like to support MCF, you can tithe and give offerings through paypal using your credit card or by linking your bank account to make automatic monthly contributions. More info at mvcf.ca/give. Please email our treasurer Josh Wong at treasurer@mvcf.ca if you need help setting this up or if you have further questions.

Alternatively, cheques for donations can be sent in by mail or dropped off at the Annex mail slot beside the gravel parking lot. Address: Mountainview Christian Fellowship, 791 27th Avenue East, Vancouver, BC V5V 2K8.