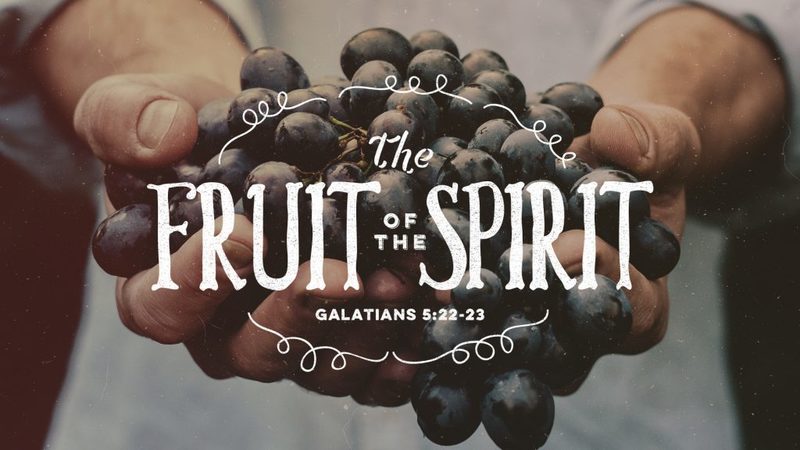 Call to Worship
"The hour is coming and is now here, when the true worshippers will worship the Father in spirit and truth, for the Father is seeking such people to worship Him. God is Spirit and those who worship Him must worship in Spirit and truth" John 4:23-24.
I trust that every one of us longs to be in that number of a true worshipper of God. We pray that God's Spirit may enlighten our minds so that we may see the truth of who God is and the beauty of Jesus His Son, our Savior. We ask the Spirit of God to work in us a true change of heart that we may truly grow in our love for the Lord who first loved us. Come let us worship
I would like to dedicate the first song in our song list to Troy Basinger, a homeless brother who attended Mountainview during the last few months and died last week from cancer. It was a blessing to know him. May he enjoy the eternal home that Christ has purchased for Him. Troy will be missed.
Song List
The songs for today are: Tears of the Saints, No Longer Slaves, Build Your Kingdom Here, and Yet Not I But Christ Through Me. These songs have been grouped in the playlist accessible through the youtube video below. You are invited to sing and worship along following the on-screen lyrics!
(Note: you might have to skip some advertisements.)
Bible Reading -
2 Peter 1:3-11 (NIV)
3 His divine power has given us everything we need for a godly life through our knowledge of him who called us by his own glory and goodness. 4 Through these he has given us his very great and precious promises, so that through them you may participate in the divine nature, having escaped the corruption in the world caused by evil desires.
5 For this very reason, make every effort to add to your faith goodness; and to goodness, knowledge; 6 and to knowledge, self-control; and to self-control, perseverance; and to perseverance, godliness; 7 and to godliness, mutual affection; and to mutual affection, love. 8 For if you possess these qualities in increasing measure, they will keep you from being ineffective and unproductive in your knowledge of our Lord Jesus Christ. 9 But whoever does not have them is nearsighted and blind, forgetting that they have been cleansed from their past sins.
10 Therefore, my brothers and sisters, make every effort to confirm your calling and election. For if you do these things, you will never stumble, 11 and you will receive a rich welcome into the eternal kingdom of our Lord and Savior Jesus Christ.
Sermon - 'Some Virtues Needed For Lockdown' by Pr. Vic
Audio
Video

Closing Song -

The Source
Prayer
Pray for the mothers of our city and of our church. Pray for wisdom on their behalf. Pray for our seniors, both in care homes and those in our church and families. Pray for the marriage relationships in our church, that we may be alert against the enemy of our souls.
Giving
In case you would like to support MCF, you can tithe and give offerings through paypal using your credit card or by linking your bank account to make automatic monthly contributions. More info at mvcf.ca/give. Please email our treasurer Josh Wong at treasurer@mvcf.ca if you need help setting this up or if you have further questions.

Alternatively, cheques for donations can be sent in by mail or dropped off at the Annex mail slot beside the gravel parking lot. Address: Mountainview Christian Fellowship, 791 27th Avenue East, Vancouver, BC V5V 2K8.
Benediction
Now to Him who is able to do far more abundantly than all that we ask or think, according to the power at work within us, to Him be glory in the church and in Christ Jesus throughout all generations, forever and ever, Amen.