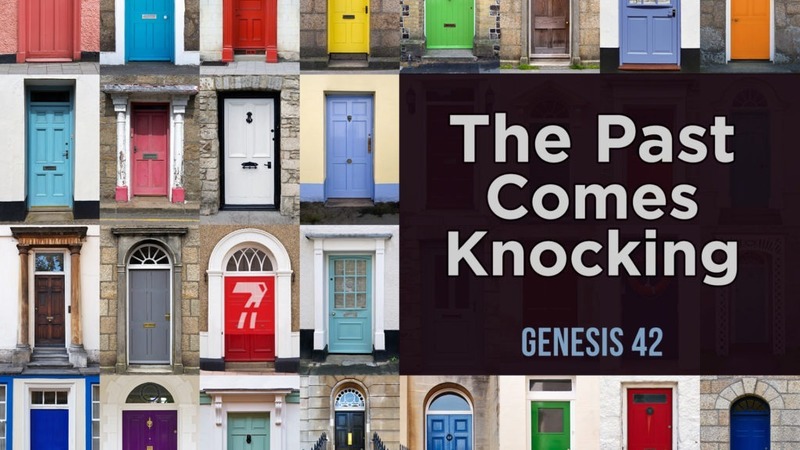 Intro
I can think of 1000 reasons why I should not stand in the presence of God. He is holy. I have sinned against his law, his mercy, his love, his patience and wisdom. I fall short, always and often. I look back into the past and there is much not to be proud of. I look inwardly and there is much that is troubling. But God provides me with one reason why I can stand in his presence. Jesus died for my sins. Everything changes when I look at the Son of God hanging on the cross for me. My access into God's presence is by his Son. I am a child of God not because of my own righteousness but by the righteousness of Jesus my Savior. So when sin and Satan, past memories and present darkness, come knocking at your door let Jesus answer the door. "If anyone does sin, we have an advocate with the Father, Jesus Christ the righteous. He is the propitiation for our sins, and not for our sins only but also for the sins of the whole world." I John 2:1-2 "I can stand before God because his Son hung for me."
Bible Reading: Genesis 42
Read from your own Bible or through the following link: Genesis 42 (NIV) at BibleGateway.
Sermon by Pr. Vic - "Dealing With A Guilty Conscience" - Based on Genesis 42
Audio
Video
Worship Songs
The song list for today is: Yet Not I but Christ In Me (by CityAlight), Who You Say I Am (by Hillsong Worship), Belong to You (by Here Be Lions), The God Who Stays (by Matthew West), and No Matter What (by Ryan Stevenson). These songs have been grouped in one playlist that you can access through the video below. You are invited to sing and worship along following the on-screen lyrics. (Note: you might have to skip some advertisements.)
Prayer
Continue to pray for our city and our nation: that we will be delivered from the deadly viruses that have been unleashed on this country. As Christians we are concerned with more than just our bodies. People need Jesus above all. Pray for a revival. Pray that guilty men and women will receive God's only solution to the problem of sin and guilt.
Benediction
Psalm 32:1-2 "Blessed is the one whose sins transgressions are forgiven, whose sin is covered. Blessed is the man against whom the Lord counts no iniquity…."
Giving
In case you would like to support MCF, you can tithe and give offerings through paypal using your credit card or by linking your bank account to make automatic monthly contributions. More info at mvcf.ca/give. Please email our treasurer Josh Wong at treasurer@mvcf.ca if you need help setting this up or if you have further questions.

Alternatively, cheques for donations can be sent in by mail or dropped off at the Annex mail slot beside the gravel parking lot. Address: Mountainview Christian Fellowship, 791 27th Avenue East, Vancouver, BC V5V 2K8.