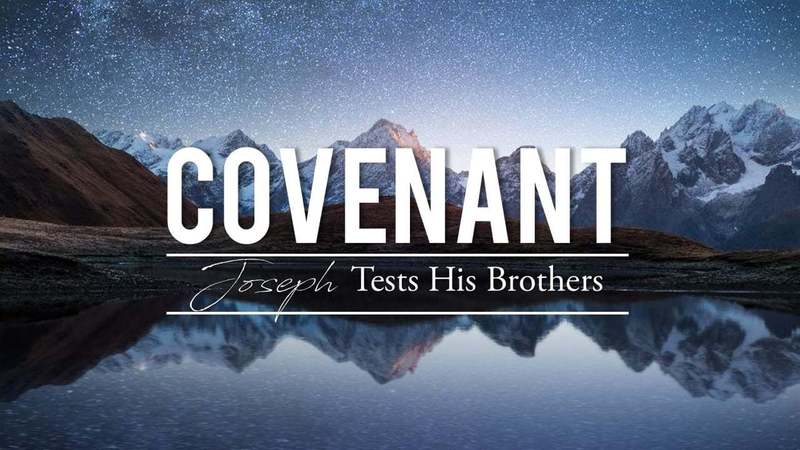 Call to Worship
In Scripture we do not ever find life portrayed as a progression of happy events. Life is full of ups and downs, promotions and demotions, feasts and famines, friends and foes, pain and pleasure, progress and regress. Nobody escapes this life without experiencing pain, injustice, loss, setbacks, false accusations, confusion, sin and more. Such is this life. But such is life that we have a friend that sticks closer than a brother. We have His promise that He will never leave us or forsake us. We have untold blessings in this life because of His goodness to us. We have Jesus who will be with us through thick and thin until the end of the age. Let us praise him even whether in the storm or whether in the sunshine.
Worship Songs
The songs for today are: You Never Let God (Matt Redman), Your Grace is Enough (Chris Tomlin), The Hurt and the Healer (MercyMe), You Are Going to be Okay (Brian & Jenn Jenson) and My Prayer For You (Alisa Turner). These songs have been grouped in the playlist accessible through the youtube video below. You are invited to sing and worship along following the on-screen lyrics!
(Note: you might have to skip some advertisements.)
Scripture Reading
Sermon by Pr. Vic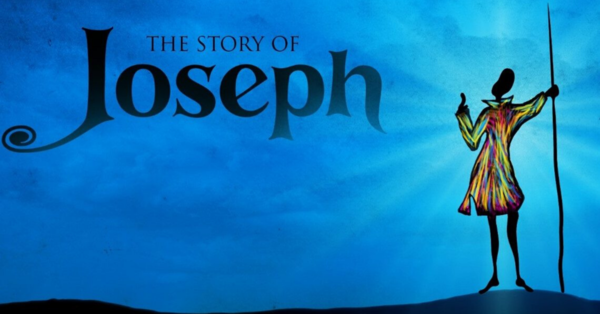 Audio
Video
Prayer
"If anyone lacks wisdom let him ask of God, who gives generously to all without finding fault, and it will be given to him." Let us pray for the persecuted church and for brothers and sisters that need God's wisdom to function in the most dire of circumstances.
Benediction
"Blessed is the man who finds wisdom, the man who gains understanding for she is more profitable than silver and yields better returns than gold. She is more precious than rubies; nothing you desire can compare with her." Proverbs 3:13-15
Giving
In case you would like to support MCF, you can tithe and give offerings through paypal using your credit card or by linking your bank account to make automatic monthly contributions. More info at mvcf.ca/give. Please email our treasurer Josh Wong at treasurer@mvcf.ca if you need help setting this up or if you have further questions.

Alternatively, cheques for donations can be sent in by mail or dropped off at the Annex mail slot beside the gravel parking lot. Address: Mountainview Christian Fellowship, 791 27th Avenue East, Vancouver, BC V5V 2K8.