Call To Worship
Some will bow the knee to God because they feel they have no choice. Some will bow the knee because they are afraid of God. Some will bow the knee because they see others bowing the knee. But God's people will gladly bow the knee because they have seen the glory of their king, they have experienced his amazing grace and seen His great love in the sacrifice of Jesus's life on our behalf. It gives us great joy to honor our savior and king.
Worship Songs
The songs for today are: This is Amazing Grace (Phil Whickham), The Love of God (Mercy Me), Yet Not I But Christ in Me (City Alight), How Deep the Father's Love (Nicole Nordman) and King of My Heart (Kutless). These songs have been grouped in the playlist accessible through the youtube video below. You are invited to sing and worship along following the on-screen lyrics!
(Note: you might have to skip some advertisements.)
Bible Reading
Sermon by Pr. Vic - The Expression and Experience of Grace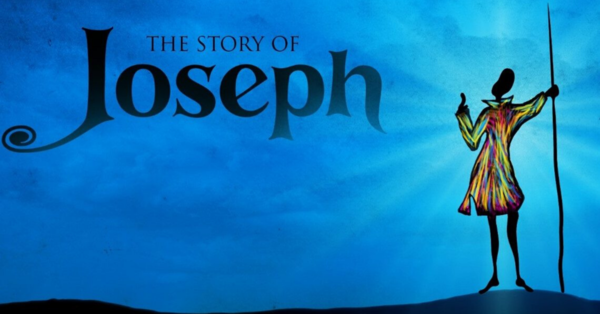 Audio
Video
Prayer
Pray for reconciliation amongst individuals, families, citizens and countries, but mostly that we will be reconciled to God through Jesus Christ. Pray that as the body of Christ we will do good, abundant good, to a community that now views Christians with suspicion. Pray that we will not be defensive but go out in love for our neighbor. Pray that people will experience God's amazing grace.
Benediction:
"But you are a forgiving God, gracious and compassionate, slow to anger and abounding in love…" Nehemiah 9:17
Giving
In case you would like to support MCF, you can tithe and give offerings through paypal using your credit card or by linking your bank account to make automatic monthly contributions. More info at mvcf.ca/give. Please email our treasurer Josh Wong at treasurer@mvcf.ca if you need help setting this up or if you have further questions.

Alternatively, cheques for donations can be sent in by mail or dropped off at the Annex mail slot beside the gravel parking lot. Address: Mountainview Christian Fellowship, 791 27th Avenue East, Vancouver, BC V5V 2K8.