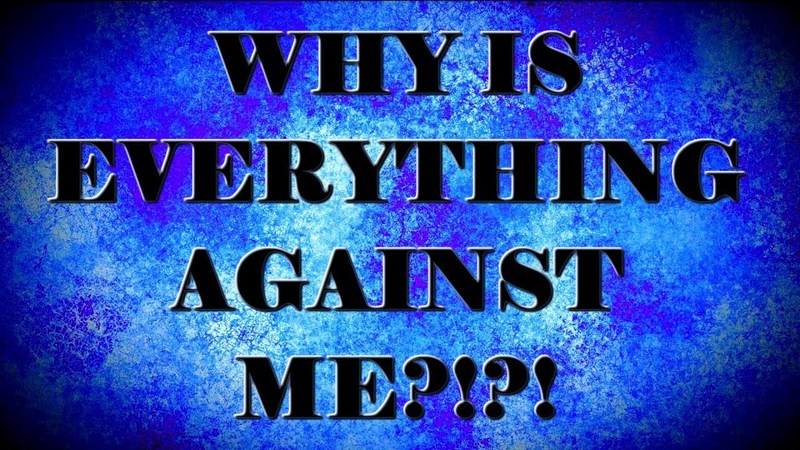 Call To Worship
In Psalm 25:1 David begins with the confession: "Lord to you I lift up my soul; in you I trust oh my God." "Yes God I trust you with my whole life!" The world has its faith in many things but as for me Lord I trust you. I trust you more than I trust myself. I trust you rather than riches or power. I trust the good work on the cross rather than my good works. I trust your Word rather than the so called wise of this age. I trust your Spirit's leading rather than my feelings. I trust Jesus for my salvation rather than myself. There is no greater worship to God, than for a person to say "God I trust you completely. Your word and your ways are final with me." How are you doing in your trust of God's Son? It is so easy to give up trusting, don't - instead go deeper. Enjoy the following worship songs that call us to trust our God.
Scripture Reading
Worship Songs
The songs for today are: I will Trust In Yoy (Lauren Daigle), Do It Again (Elevation Worship), Miracles (Alisa Turner), The Power of the Cross and God Who Moves The Mountains (Corey Voss). These songs have been grouped in the playlist accessible through the youtube video below. You are invited to sing and worship along following the on-screen lyrics!
(Note: you might have to skip some advertisements.)
Sermon by Pr. Vic - "Is Everything Against Me?"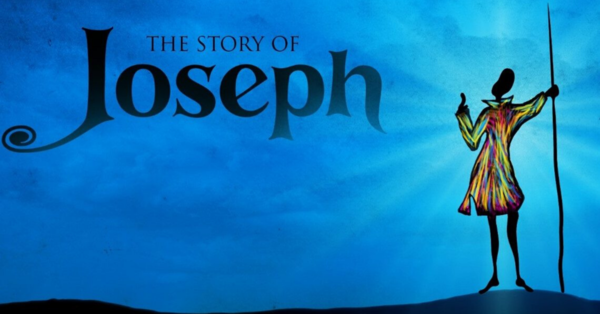 Audio
Video
Prayer
"Lord I believe, help thou my unbelief."
Benediction
I Timothy 1:17 "Now to the King eternal, immortal, invisible, the only God, be honor and glory forever and ever. Amen."
Giving
In case you would like to support MCF, you can tithe and give offerings through paypal using your credit card or by linking your bank account to make automatic monthly contributions. More info at mvcf.ca/give. Please email our treasurer Josh Wong at treasurer@mvcf.ca if you need help setting this up or if you have further questions.

Alternatively, cheques for donations can be sent in by mail or dropped off at the Annex mail slot beside the gravel parking lot. Address: Mountainview Christian Fellowship, 791 27th Avenue East, Vancouver, BC V5V 2K8.