Intro
Micah 6:8 is a familiar passage, one worth memorizing. "He has shown you O man what is good and what the Lord requires of you: to act justly and to love mercy and to walk humbly with your God." Worship that is void of justice, love and mercy towards our neighbor, especially our most needy neighbor, is not a worship God desires from us. Many of the following songs are reminders to us of our social responsibilities to others and represent prayers for those who are in need.
Songs of Worship
The songs for today are: Micah 6:8 (Brian Doerkson), Tears of the Saints (Leeland), Courageous (Casting Crowns), Almighty (Paul Baloche) and Revival (Robin Mark). These songs have been grouped in the playlist accessible through the youtube video below. You are invited to sing and worship along following the on-screen lyrics!
(Note: you might have to skip some advertisements.)
Scripture Reading
Sermon by Pr. Vic - "Moral Outrage" (Genesis 42)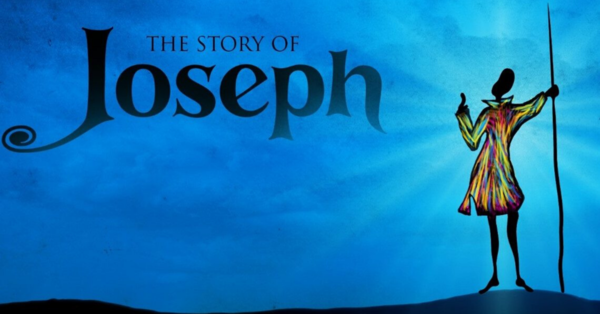 Audio
Video
Prayer
Pray for justice and mercy in the land. Pray for anyone and any group you know who is/are suffering: Pray and ask how you can be part of the solution in dealing with the persecuted church, the abortion killings, racism, prostitution, the pornography industry, poverty, refugees, loneliness, addictions, and the sick. Lord heal our land. Bring Revival. Jesus you are our only hope.
Benediction.
Psalm 140:12-13 "I know that the Lord will maintain the cause of the afflicted, and will execute justice for the needy. Surely the righteous shall give thanks to your name; the upright shall dwell in your presence."
Giving
In case you would like to support MCF, you can tithe and give offerings through paypal using your credit card or by linking your bank account to make automatic monthly contributions. More info at mvcf.ca/give. Please email our treasurer Josh Wong at treasurer@mvcf.ca if you need help setting this up or if you have further questions.

Alternatively, cheques for donations can be sent in by mail or dropped off at the Annex mail slot beside the gravel parking lot. Address: Mountainview Christian Fellowship, 791 27th Avenue East, Vancouver, BC V5V 2K8.